Here's the problem with most jewelry stores:
They carry inferior, poorly-cut diamonds.
They have very limited selection.
They're overpriced.
They offer standard, good-for-nothing warranties
(that don't cover the center stone!)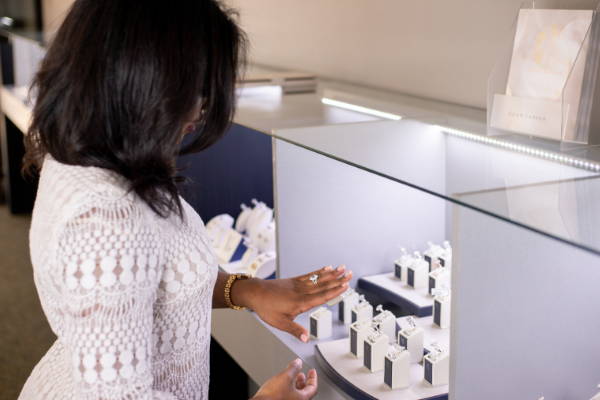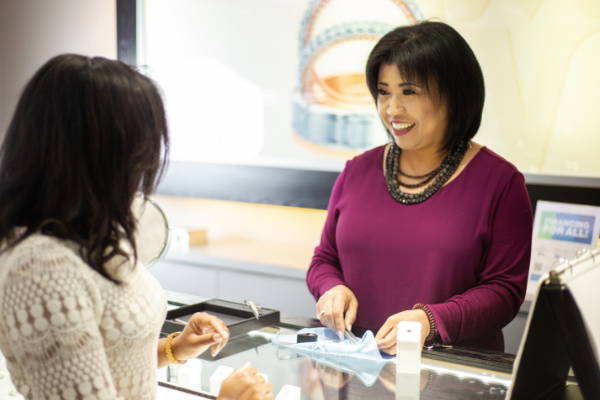 We do what's right for YOU
Every diamond we carry is properly-proportioned and CUT for maximum sparkle regardless of its size.

We display 10 times the selection of engagement rings than you'll find at any chain store (2,351 to be exact) and practically every style that exists.
Priced 30% LESS than you'll pay online or at any chain store.
The greatest warranty on the PLANET. Our free warranty covers your CENTER diamond as well, even if you lose it!
How we can afford to charge about 30% less
We OWN all the jewelry we sell.
We don't have to pay mall rent, pay mall dues, or pay corporate overhead.
We don't have chain store jewelers' inventory quotas or pay high interest costs to maintain it.